On this site I'll include everything about my favorite file & Music share sites, including free software, help, breaking news, and more.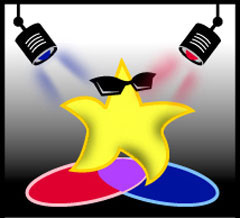 On this home page, I might include some information about how I originally became a fan and about what makes some music share site so special in my estimation.

Thanks for taking a look at my site. Be sure to get in touch with your thoughts and suggestions. I'll be updating frequently, so please check back often.
If you come across other similar sites please drop me a line and I will add it here. Pleaty of space here.
If you are new to file share, my suggestion is use up-to-date virus scan and scan all files for virus, worms & trojans . Do not share your entire C: drive. Once you do it , there is whole lot of good things out there nice music, videos, softwares to suck it up.
Enjoy,
Anil Waghe